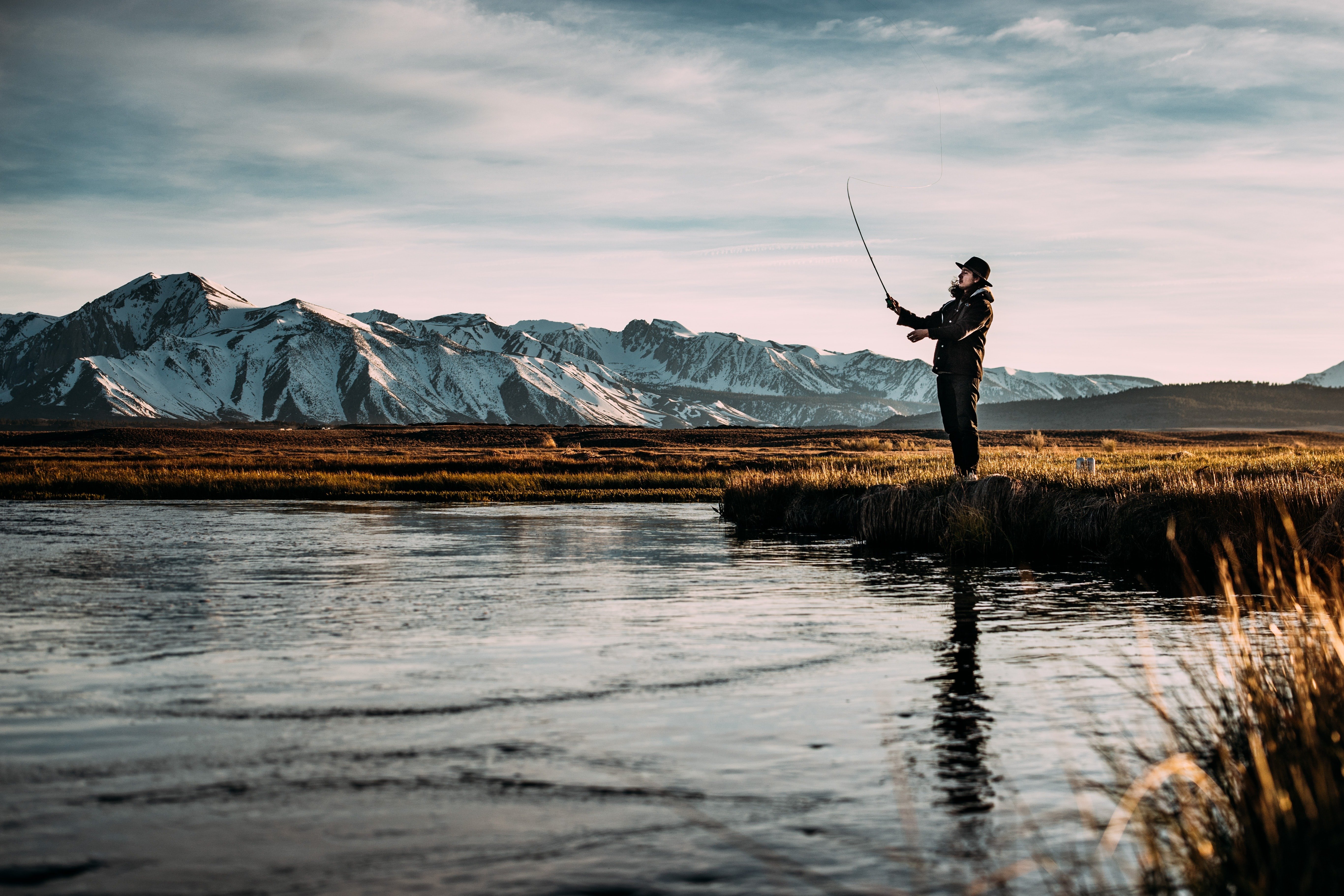 PCM Ice Pack
ALL CHILL, NO SPILL
No ice? Nice! With Polar Bear's PCM (Phase Change Material) High-Performance industrial ice packs, you can keep drinks chill without any spill. Heavy-duty, reusable, and colder than ice, our PCMs get the job done. Plus, they'll last even longer inside a leak-proof Polar Bear Cooler.
NO MELTDOWN NECESSARY
No need to have a meltdown every time you need to break out your Polar Bear Cooler! Just place the PBC Ice Packs around the contents in your cooler and chill out! We recommend 2 for 12-Pack Coolers, 4 for 24-Pack Coolers and Backpack Coolers, and 8 for the 48-Pack Polar Bear Coolers. Once you feel the chill and convenience of our iceless ice packs, you'll never go back! Some things are just better simplified. Remember, you're only as good as your gear!
Nothing Keeps Cool Like A
Polar Bear
Wholesale

There are great opportunities available with the Polar Bear Cooler line. Polar Bear Coolers are the highest quality soft coolers made and our success over the years just goes to show that if you give someone a quality product at a fair price, they will remember you for it. The fan mail speaks for itself.

Apply For Wholesale