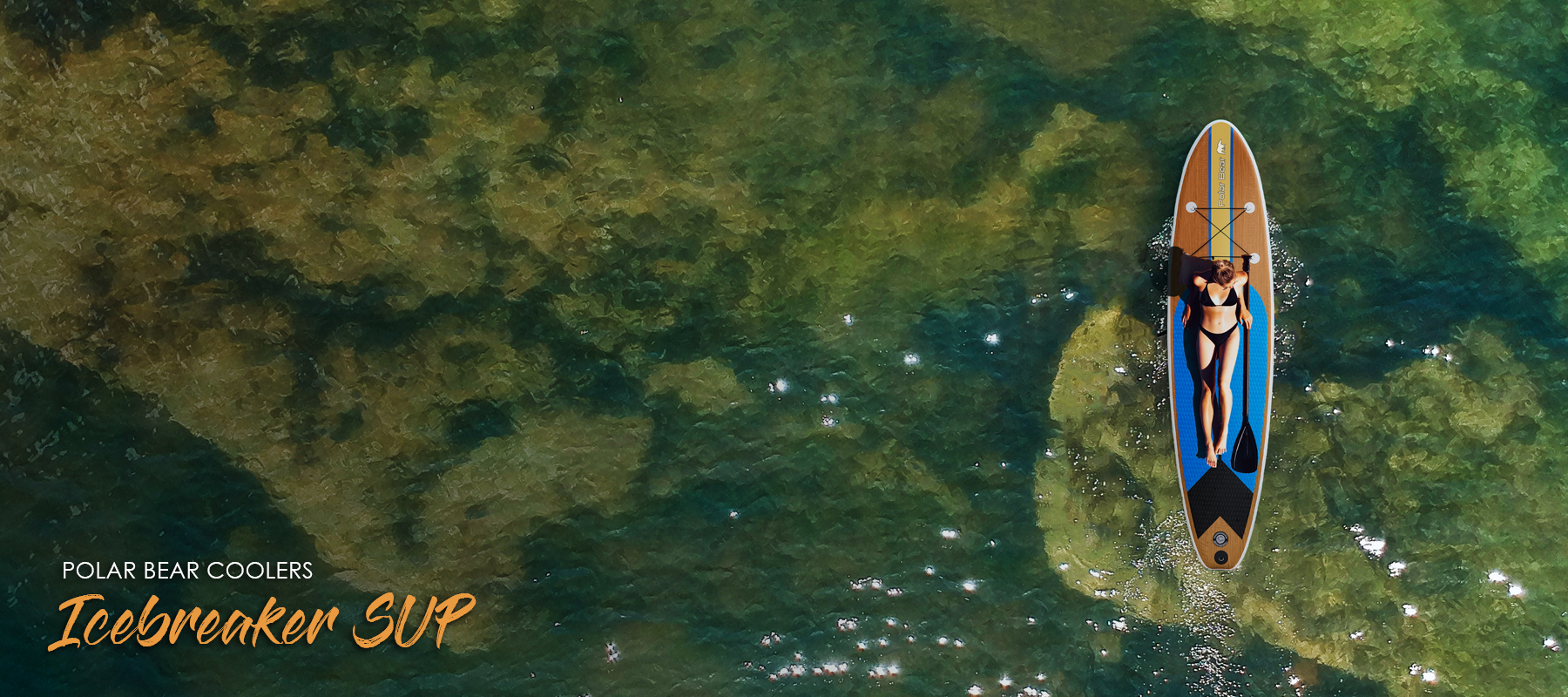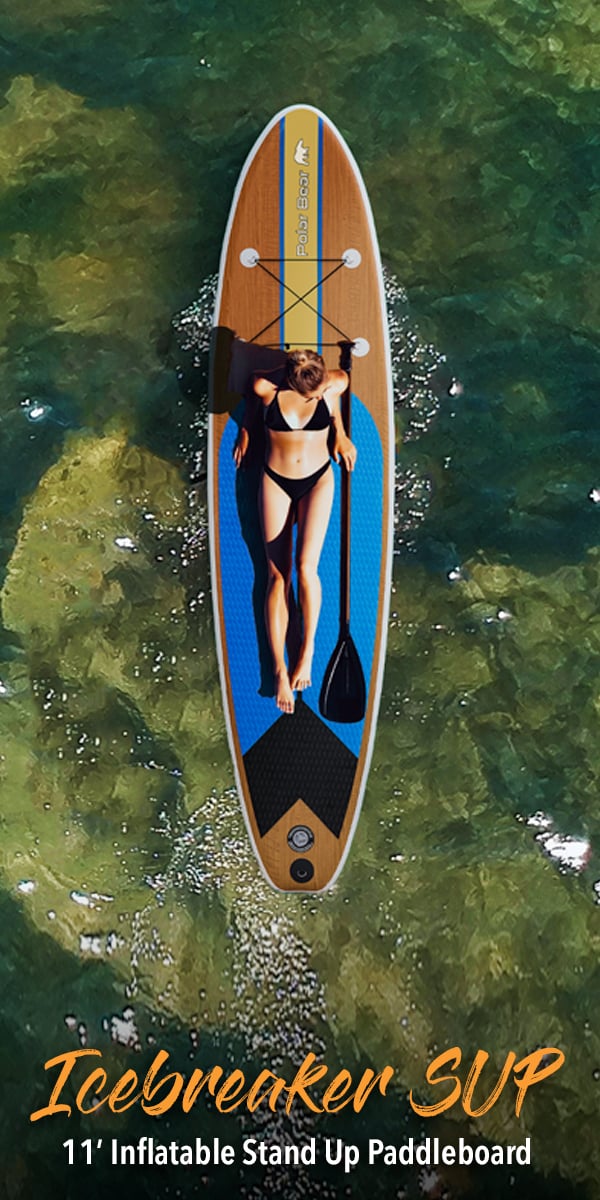 Nothing like a day on the water! If you like water activities as much as we do you're going to love the all new Polar Bear ICEBREAKER SUP. Like our coolers the Polar Bear ICEBREAKER is built for endurance! Sturdy, streamline, quick and stable, the Polar Bear gives you light weight convenient inflatable mobility. This full size, 11' long SUP will support an average adult at a cost closer to the smaller, kid-sized boards. We are confident you will enjoy years of performance from your Polar Bear ICEBREAKER SUP! Polar Bear - Better products ...Better performance!
The complete package comes with everything you need including:
Double-chamber paddle board for extra firmness & buoyancy
Full 11' length for less effort & better speed
Telescoping adjustable paddle
Air pump with pressure gauge
Leg leash and storage container
Nylon backpack storage bag
Patch Kit
Valve tool
2-Year Limited Warranty
Weight: 31 lbs.
Dimensions: 11' x 32" x 6"
There are great opportunities available with the Polar Bear Cooler line. Polar Bear Coolers are the highest quality soft coolers made and our success over the years just goes to show that if you give someone a quality product at a fair price, they will remember you for it. The fan mail speaks for itself.
Apply For Wholesale