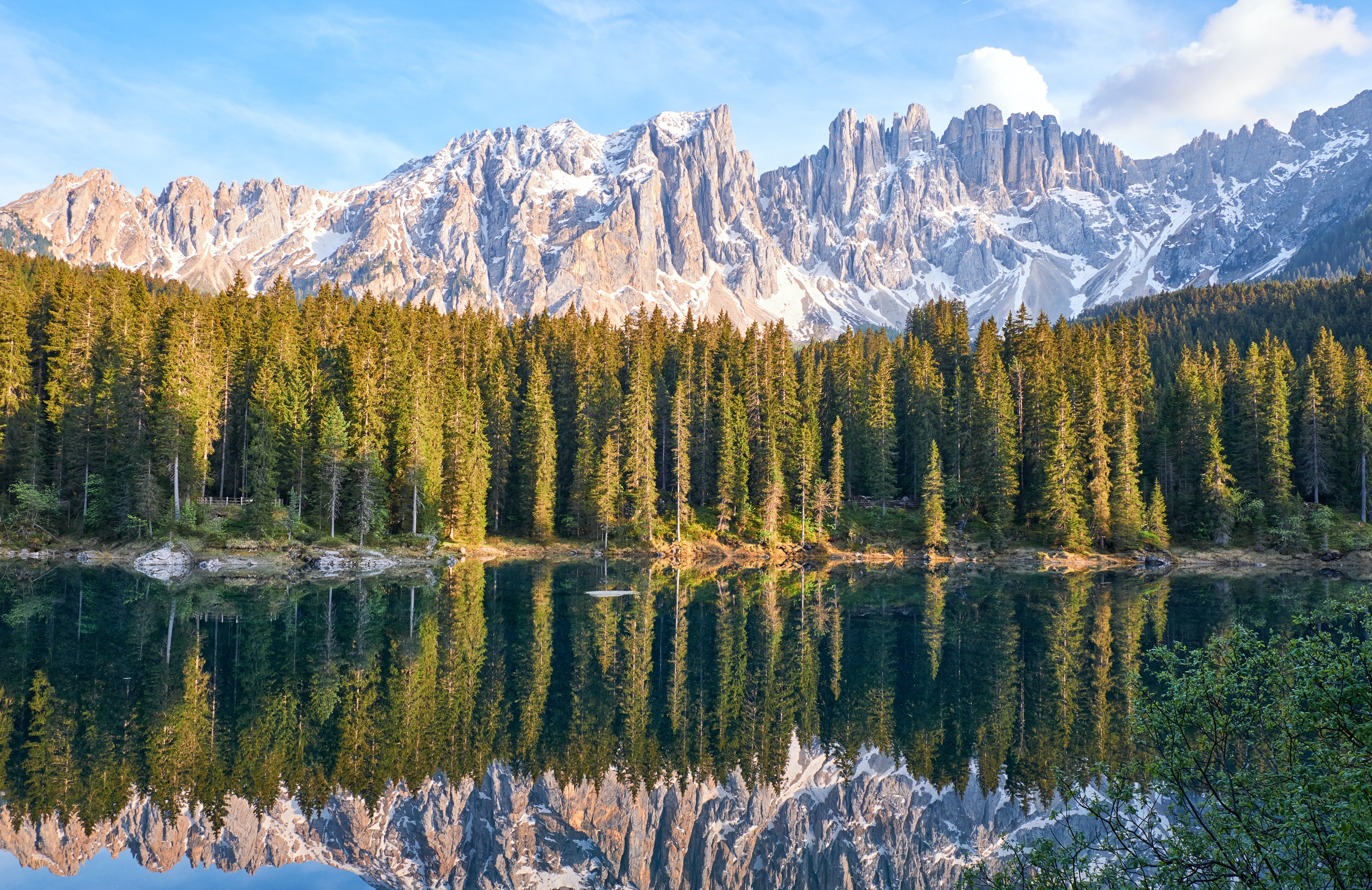 Polar Bear Insulated Cooler Bag
Shop Cooler Bags
The Polar Bear Topper 20 is the most well-insulated soft cooler bag we have ever made. The Topper 20 comes equipped with an airtight/watertight, weatherized rubber-coated zipper that keeps cold in and hot out, allowing you to keep things colder longer. This cooler bag is the most well-insulated soft cooler you can own for cold chill retention. And while you are keeping it cooler than the rest, enjoy the easy zip experience! Our easy-to-open splash-guard water-resistant zipper provides quick easy access to the things you need inside. When it comes to keeping it cool, the Topper is second to none! This insulated soft cooler will float on the water wherever your adventures take you. It's 100% waterproof inside and out. Great for the boat or RV, the Topper's waterproof design is easy to clean and built to last!
Insulated Cooler Bag Features:
Keeps ice cold for 48 hours in 100° temperatures
100% waterproof RF Welded construction inside and out
Airtight / Watertight Weatherized Rubber Coated Zipper
Capacity 12 - 12-ounce cans and a bag of ice, or fits 12 cans and two big chill Polar Bear Iceberg PCM's
Convenient easy to carry handle on top
Fully adjustable padded shoulder strap
Mesh Pocket / Zipper Pocket
Heavy duty construction with daisy chain and tie-downs
Dimensions: 11" x 13" x 14"
---
Not looking for an insulated cooler bag Topper? Explore our other cooler options like the backpack cooler, outdoor coolers, soft coolers, hard coolers, and custom coolers.