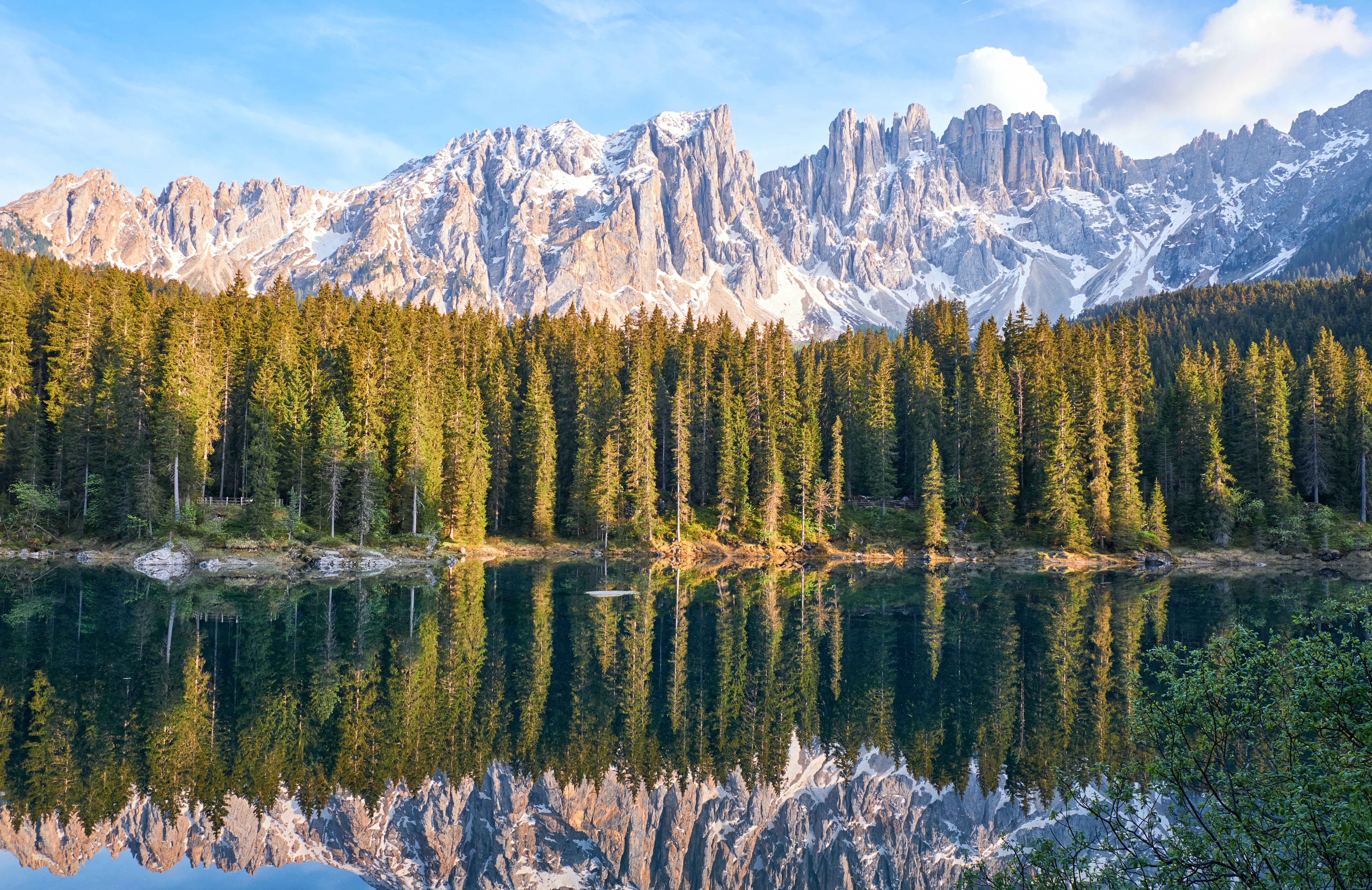 Canteen Go-Clip Carabiner 3-Pack
PERFECT FOR ON-THE-GO ADVENTURES
This sturdy clip keeps your canteen in place for every kind of adventure! Take our Canteen Go-Clip Carabiners on the go to keep your water bottle in place. Hiking, walking, traveling – you name it! Team Polar Bear is dedicated to helping you keep it cool through quality products and convenience, and the Canteen Go-Clip Carabiner is no exception.
TRIPLE THE ADVENTURE
Experience triple the adventure with Polar Bear's 3-pack Canteen Go-Clip Carabiners. Perfect for active couples, adventurous individuals, and those who have one too many water bottles! Grab three and get to adventuring, Team Polar Bear. Need more (or less)? We sell 1, 2, and 4-packs too!
Nothing Keeps Cool Like A
Polar Bear
Wholesale

There are great opportunities available with the Polar Bear Cooler line. Polar Bear Coolers are the highest quality soft coolers made and our success over the years just goes to show that if you give someone a quality product at a fair price, they will remember you for it. The fan mail speaks for itself.

Apply For Wholesale