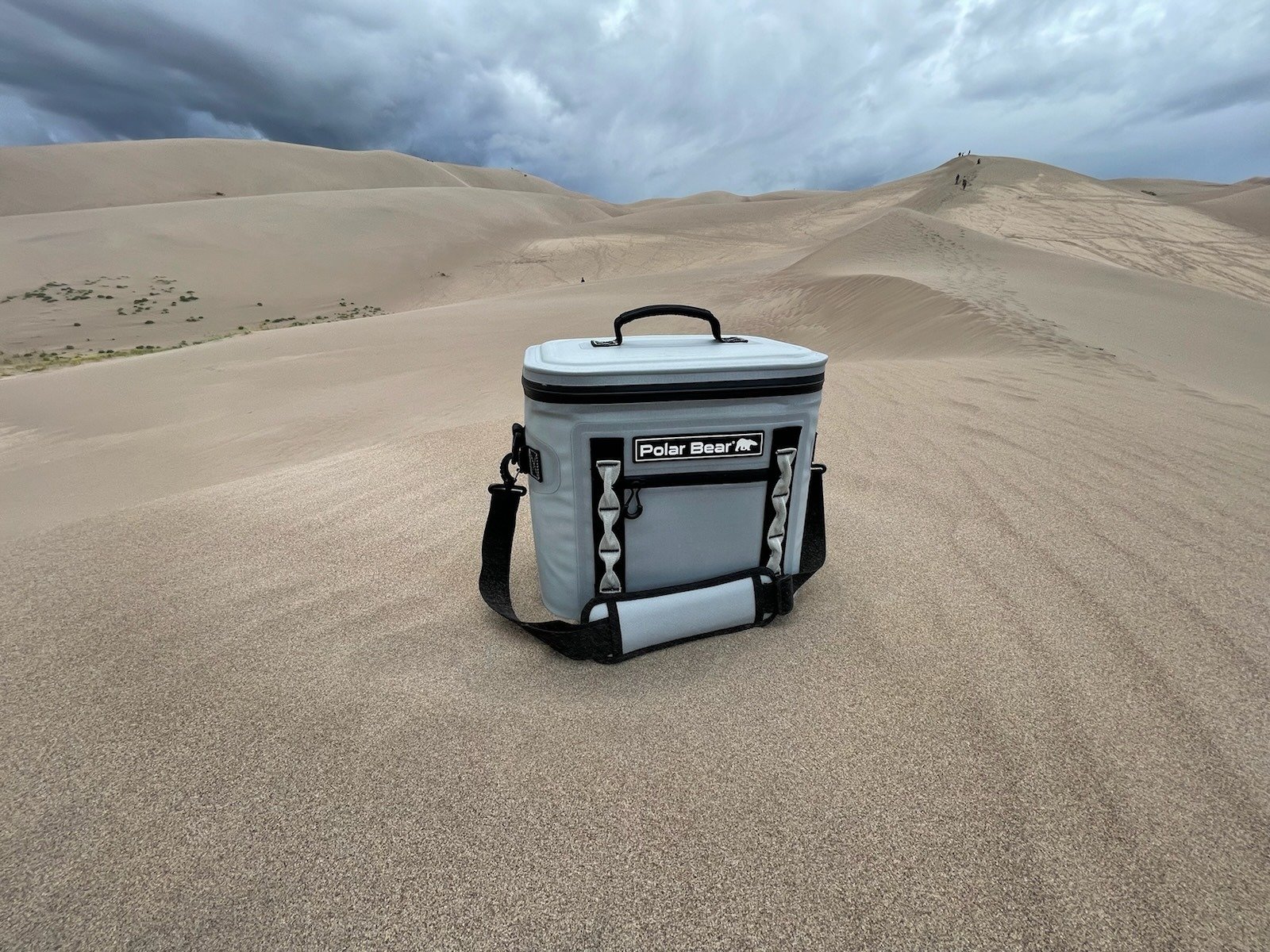 PBC Reusable Ice Pack
AN ALTERNATIVE TO ICE THAT'S JUST AS NICE
PBC Reusable Ice Packs are an FDA-Approved alternative to traditional ice. What's great about this ice alternative is that it works just as nice as ice, but never melts! Avoid a melty mess and get more out of your ice packs with PBC.
FLEXIBLE FOR EVERY ADVENTURE
Even when frozen, PBC Reusable Ice Packs are flexible for every adventure. You can even cut them into individual squares if needed! Plus, you can "flat-pack" this convenient alternative to save space until you get to your destination. Once you're there, activate and enjoy! We recommend 1 sheet per 6 pack, 2 sheets per 12 pack, 3 sheets per 24 pack, and 4 sheets per 48 pack.
Nothing Keeps Cool Like A
Polar Bear
Wholesale

There are great opportunities available with the Polar Bear Cooler line. Polar Bear Coolers are the highest quality soft coolers made and our success over the years just goes to show that if you give someone a quality product at a fair price, they will remember you for it. The fan mail speaks for itself.

Apply For Wholesale