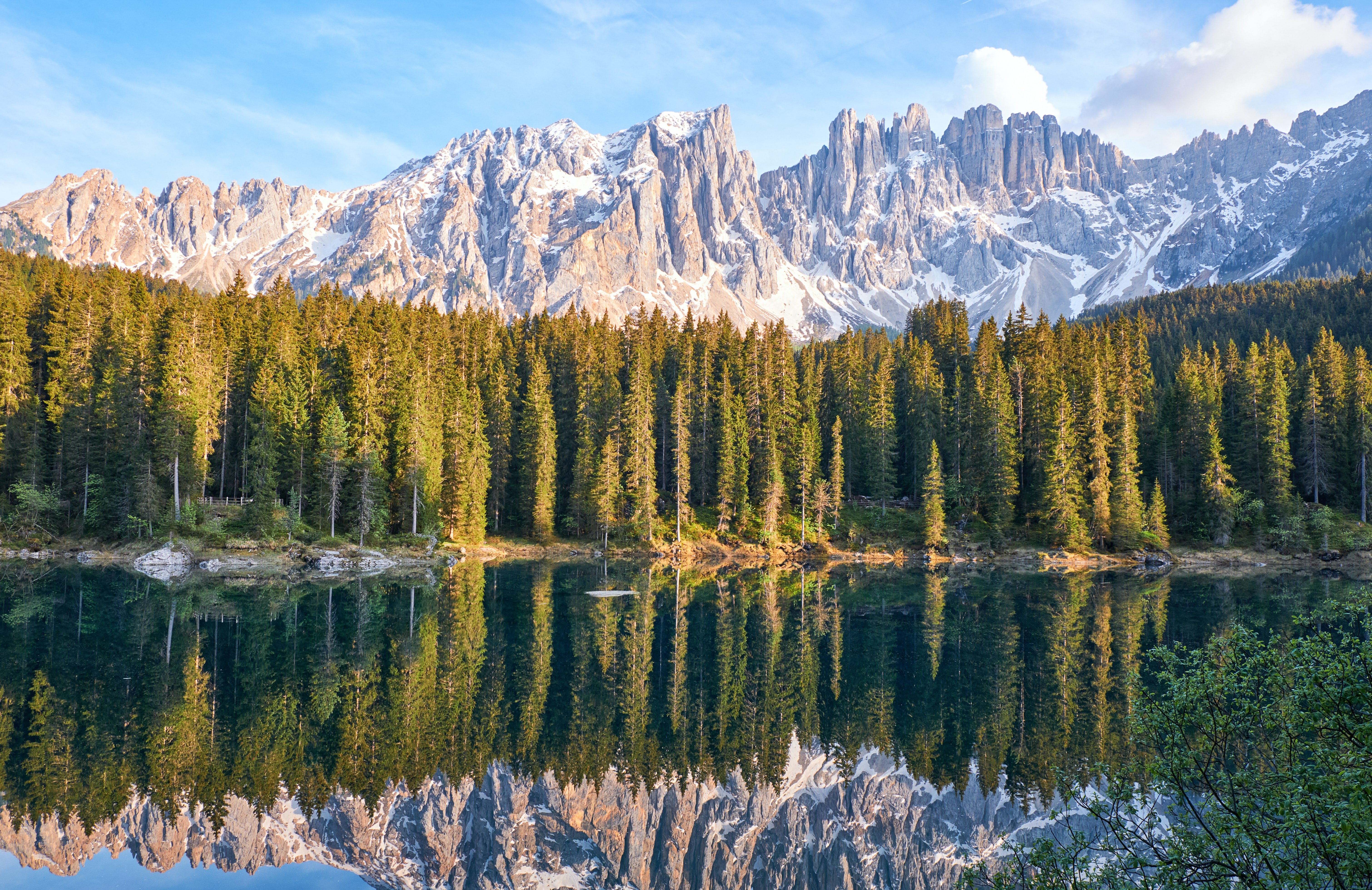 Roller Bear 70 Accessory Kit
DON'T FORGET TO ACCESSORIZE
You might be thinking "How can my Polar Bear Cooler get even better?" – and we'll tell you! Elevate your Polar Bear Hard Cooler experience with our accessory kit. Each kit includes a Cutting Board Divider, Basket, and Cup Holder for all your adventures! Your adventures just got better.
LEADING THE PACK IN CONVENIENCE
Organize your cooler with ease using our Polar Bear 70 Cooler Accessory Kit. Whether you're packing sandwiches for the beach, drink koozies, or tailgate necessities, you won't have to wonder where anything is!
Nothing Keeps Cool Like A
Polar Bear
Wholesale

There are great opportunities available with the Polar Bear Cooler line. Polar Bear Coolers are the highest quality soft coolers made and our success over the years just goes to show that if you give someone a quality product at a fair price, they will remember you for it. The fan mail speaks for itself.

Apply For Wholesale